The game will be full of activities that its creators considered it 'useless' but that lend richness to the experience.
Ys Net premiered a new trailer for Shenmue III, game will come to PC and PlayStation 4 next 19 November. On this occasion focus on show multiple title features, with special attention to the complementary activities that can be performed in the video game, as you search in drawers and pick out clothes for Ryo.
Video: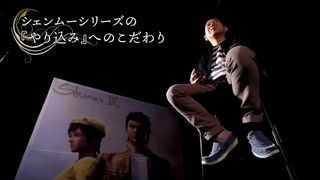 Yu Suzuki, creator of the game, considers that all these activities are important to design the game universe and make it believable, despite the fact that the classified under the label of "useless things" because they do not make that progress the adventure.
in Spite of this, Suzuki also appreciates that added much more depth to the world and that this kind of elements worldly bring cohesion to the overall experience. This includes the presence of mini-games and even slot machines within the game world.
is Already finished and will arrive on time for your date
After decades of rumors about the third game and delays of last time, Shenmue III is completed. Finally, fans of the saga will know the next adventure is in the journey of Ryo Hazuki, a revenge against the murderer of his father.
In our path will cross thugs and martial artists that we will be able to defeat with the knowledge gained from past games, plus others that we will get new teachers, or scrolls of techniques. In total over 100 individual techniques for use in a revamped combat system more fluid that will offer facilities to those who have a problem, as the configuration moves with simple taps.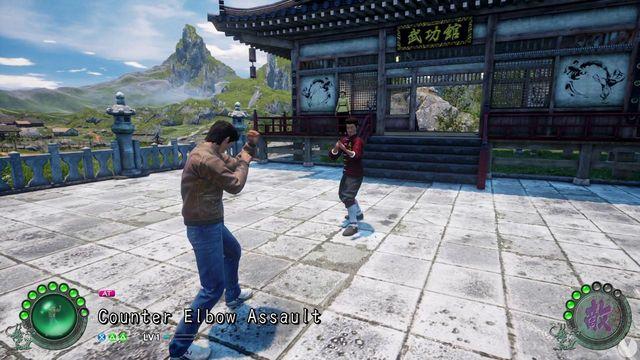 Shenmue III shows us the richness of sumundo with all kinds of activities
Source: english
November 10, 2019